About US
---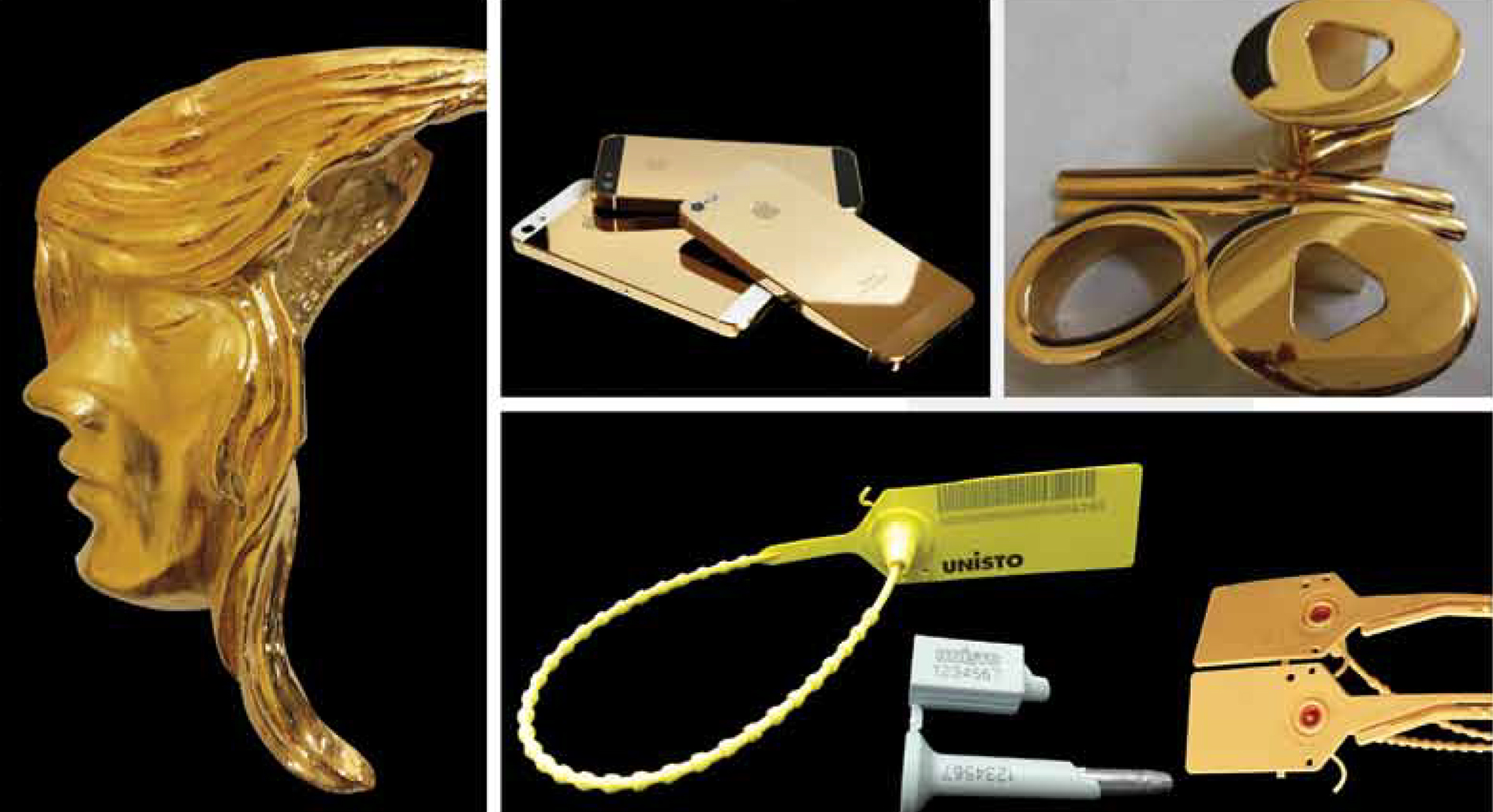 Al ASHRAFI Group of Companies, Dubai, is an organization of highly motivated, disciplined and trained team of engineers, technicians and managers who day-in-day-out strive to implement cutting edge solutions in the myriad fields of:
Our services touch every aspect of commercial and civilian domains.. Willingness to take on challenges and see them through is our hallmark because we know that challenges are the steps of the ladder that takes us higher and higher. When quality and trust are the benchmarks of a good working philosophy, very few companies can match the AL ASHRAFI Group.

Our whole-hearted commitment to serve our clients is the booster fuel that propels us forward. We're driven by innovation and we live by it. In our organization, quality and excellence are not just corporate slogans to garner business and profits; they are a quintessential part of our very being because without high standards, we don't measure up to our own ideals.

The AL ASHRAFI Group of Companies was founded in 1989 and since then we have pursued an unstinted path of growth despite national and international competition. Growth with a social conscience has been our motto. Our long-term goal of building a global, multi-product, multi-brand company is now becoming a reality.

Al Ashrafi has a multinational supply chains and Representations for the various products world-wide, like Security Seals from Unisto, Aviation chemicals from Callington Haven, etc. Our Commitment to every customer, is prompt service and high quality products with competitive price.

Al Ashrafi Group has learned the value of consistent quality, eco-friendly and professional service that our customers can rely on. To achieve these, we maintain a highly skilled and efficient workforce, an in house technicians, full equipped work place, and state of-the-art facilities.

To ensure the consistency of quality, Al Ashrafi Group. Has compliance ISO 9001:2008 certification. To ensure on time delivery to meet our customer's demands, we offers 24-hour service.
ISO 9001:2015
ISO 14001:2015
ISO 45001:2018